Roche – 125 years celebrating life
I've been informed that my submitted Geometrix work has been selected as part of the Roche Tower Light Projection in Basel end of this month.
Roche in Basel, Switzerland celebrates its 125th anniversary with a light projection on their Tower on the Rhine river.
For four evenings from 28 September to 1 October 2021, the Tower will be transformed into a unique art installation and monument to celebrating life's special moments. Artists and members of the community were asked to contribute to an art show that will envelop the Roche Tower with bright lights and specialty sounds. On opening night, the light projection will be livestreamed and available to watch from anywhere in the world.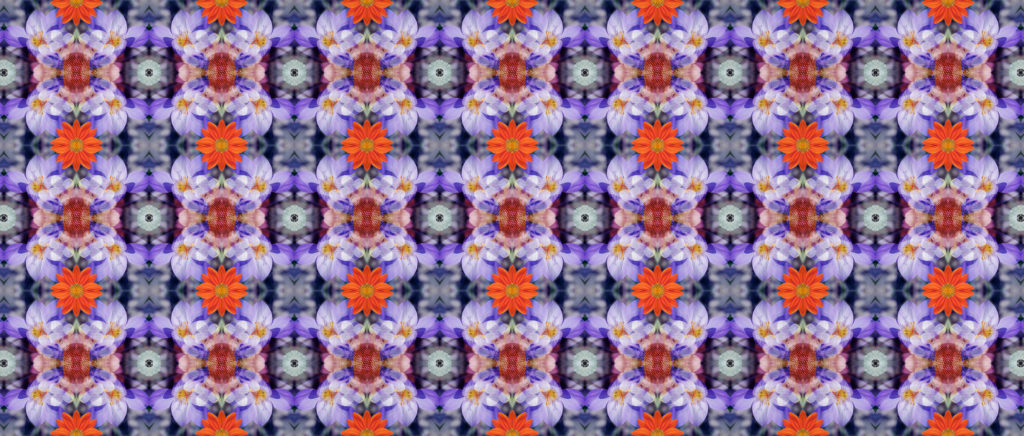 Geometrix to shine over Basel
I submitted a work from the Geometrix 2016 collection which I find suits the purpose very well. It will be shown live on the Roche Tower Building 1 on 28 September and 30 September 2021! The premiere evening, on 28 September, will be available to experience on various digital channels as a livestream around the world. The link to the livestream will be available on the Roche Event Website where you also find all other the details.
I am really looking forward to see this show and of course my artwork on this tower that became such a landmark of Basel!